A bolt-on fuel injection kit for Honda GX35 engines Honda GX35 engines have been used by many college student teams for Shell Eco-Marathon Vehicles. We have sold many fuel injection kits to the college student teams or high school student teams who use the kits to convert the Honda GX35 engines from carbureted to fuel-injected. Some teams also use the kits to convert Honda GX50 engines or similar ones. Our small engine fuel injection kits are small, light, and easy to install. The system is very flexible to fit to any design of the engine and vehicle. To make it easier for the student teams to install our fuel injection kits, we have made a bolt-on EFI kit for the Honda GX35 engines.This bolt on kit adds a throttle body adapter, so that our throttle body can be directly bolted onto the GX35 engine. We can also supply a Hall effect sensor bracket, so that the sensor can be easily bolted on to the engine block. Our fuel injection kit can control both the fuel and sparks, without any major changes to the engine itself. Instead of replacing the whole flywheel and installing a complicated trigger wheel, our EFI kit reuses the stock flywheel and the magnet(s) on it, and uses that as the timing input for the ECU, so that ECU knows when to fire the injector and the CDI coil. On top of that, our MAP sensor will reads the pulsation pattern of the manifold pressure so that the engine phase info is obtained, and therefore the camshaft position sensor is also saved. Still the fuel injection system is fully sequential! To save the efforts of the student teams so that they can focus more on the vehicle design and overall integration, we have tuned the EFI kit for the stock GX35 engine. It means the ECU will be pre-loaded with a good base mapping, and, if the kit is installed CORRECTLY, the engine will fire right up and run stably. The users may still need to do some fine tuning, if there are some customer changes to the engine itself. A tutorial video of installing Ecotrons EFI kit on the Honda GX35 engine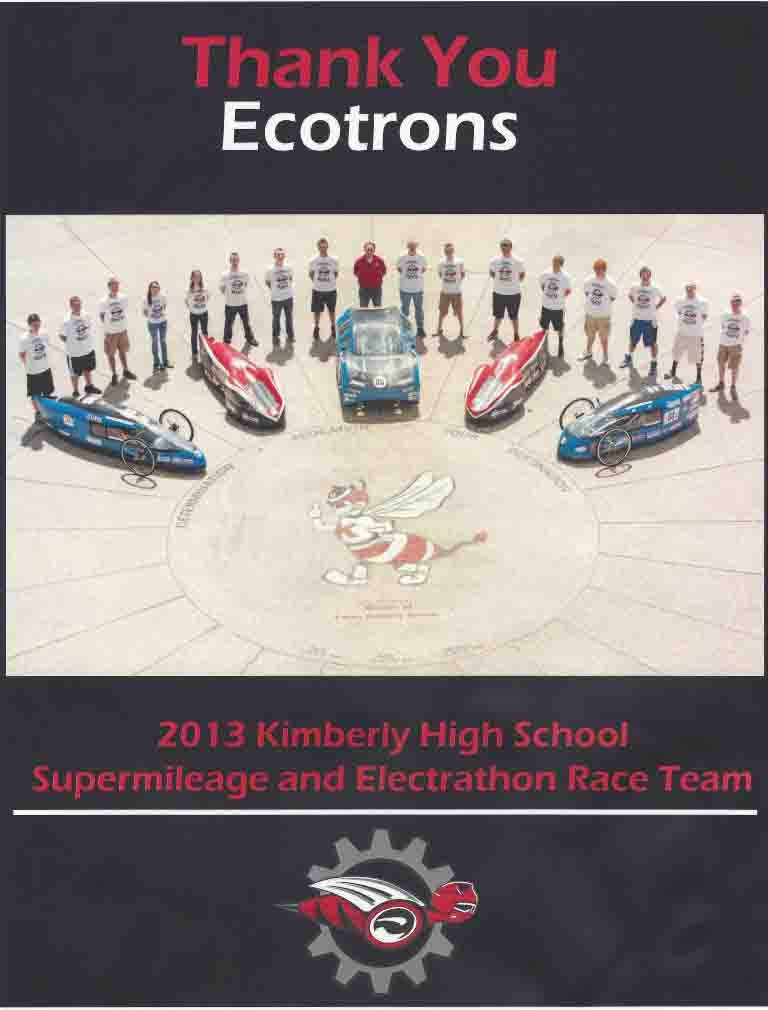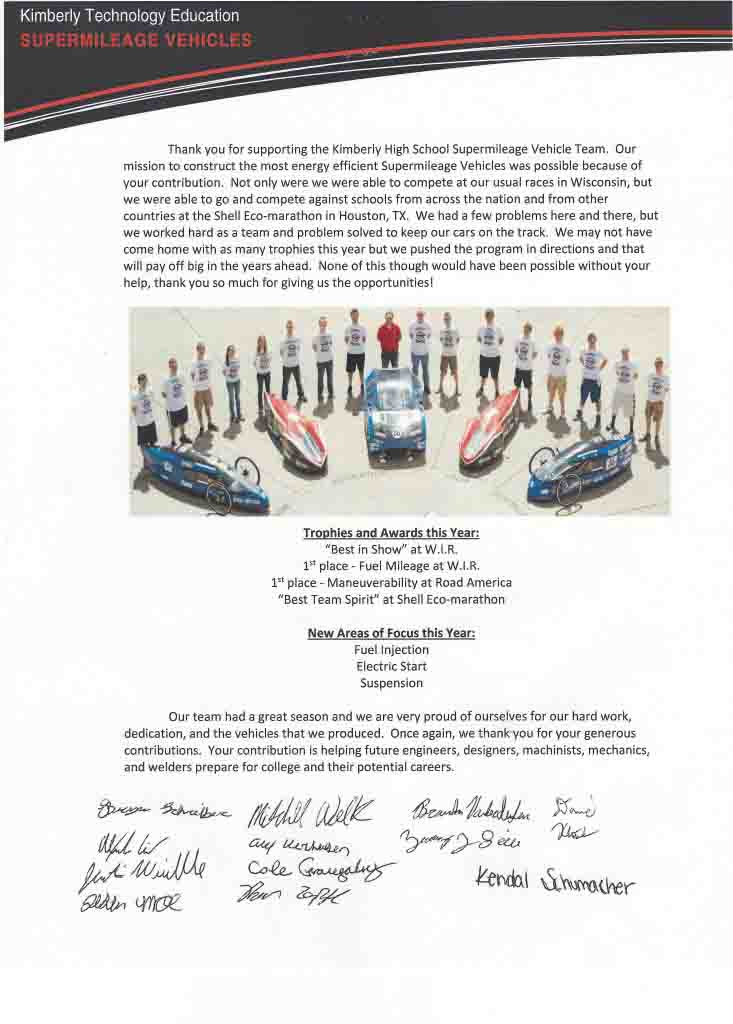 The fuel injection components installed on the engine (coming soon...)



This EFI kit has below features:
Electronic fuel injection (EFI)
ECU controlled ignition system (CDI or inductive coil)
Close-loop controls with an O2 sensor
Dual fuel maps selectable by a manual switch (Performance Switch: ECO vs. RICH Mode)
High fuel efficiency and low carbon emissions
Decel-fuel-cut-off
On board self-diagnosis with a MIL lamp
Performance tuning for advanced users
On-the-fly calibration
Parts:
1.ECU
2.Harness (including the connectors)
3.Throttle Body and Intake manifold Assembly
28mm Throttle body (including TPS sensor)
Throttle body Adapter/manifold with the injector mounted
Fuel injector (38g/min)
4.Fuel pump assembly (optional, for Shell Eco-Marathon, this is not allowed, you may use a pressurized fuel tank instead)
Fuel pump (compact size:31mm diameter) (low power: 2A draw) (Flow rate: 25L/h)
Fuel pressure regulator(3 bar)
Fuel filter
fuel hoses and clamps
5.MAP sensor (1.05bar)
6.Engine temperature sensor
7.Intake air temperature sensor
8.CDI - for ECU controlled spark advance (included, for both fuel and spark controls, fully programmable)
9.Oxygen sensor and bungs (included, to have close-loop fuel and self-tuning features)
10.Serial communication cable (to a computer)
11.USB adaptor (included, USB connectivity, and no more RS232 port needed)
12.CD - free tuning software (also downloadable)

This kit does NOT require tuning for the stock Honda GX35 engines. The ECU comes pre-loaded with a tuned base mapping. But it does require a FULLY CORRECT installation. If you have modified the engine, you will need to do some fine tuning.


For more throttle bodies and intake manifolds, please contact us!
Honda GX35 EFI kit @ $699 USD