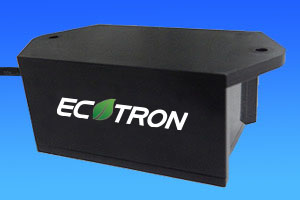 Introduction
The Ecotrons' accelerometers measure triaxial and triaxial angular velocities. According to customer needs to three-axis angular velocity into a roll angle and pitch angle. Using LSM303D + MPU6050 hardware solutions: LSM303D can provide accurate forward direction. At the same time, the LSM303D module offers impressive high-accuracy sensing, expanded magnetic range, and minimum measurement noise simultaneously.Although the LSM303D module's maximum range can reach ± 16g (linear acceleration) and ± 12Gauss (magnetic field), but still provide extremely accurate data output over the full range.
MPU6050 can also output high-precision acceleration and angular velocity. After that, the complex kinetic solution and dynamic Kalman data fusion filtering algorithm are solved to obtain the accurate three-axis attitude data.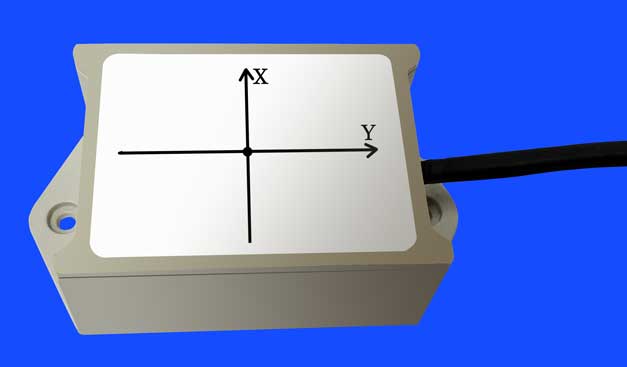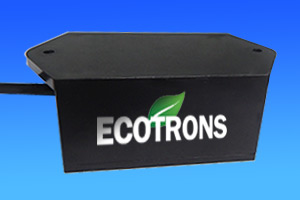 Specifications
| Project | Parameter |
| --- | --- |
| Size | 3.8*5.4cm |
| Range | ±4g |
| Accuracy | 1mg |
| Axial measurement | X,Y,Z |
| Output rate | 100Hz |
| Voltage | 9 ~ 12V |
| Operating temperature | -40 ~ 85℃ |
Communication protocol
Using CAN bus communication protocol. Controller Area Network (CAN) has the characteristics of high security, high speed, low cost and multi-master working mode.
Monitoring program
Professional calibration software, you can modify the communication parameters through the PC software to calibrate the acceleration module. You can also measure the accelerometer acceleration, angular velocity, attitude angle and other parameters in real time.